Posted by Michael David on August 15, 2013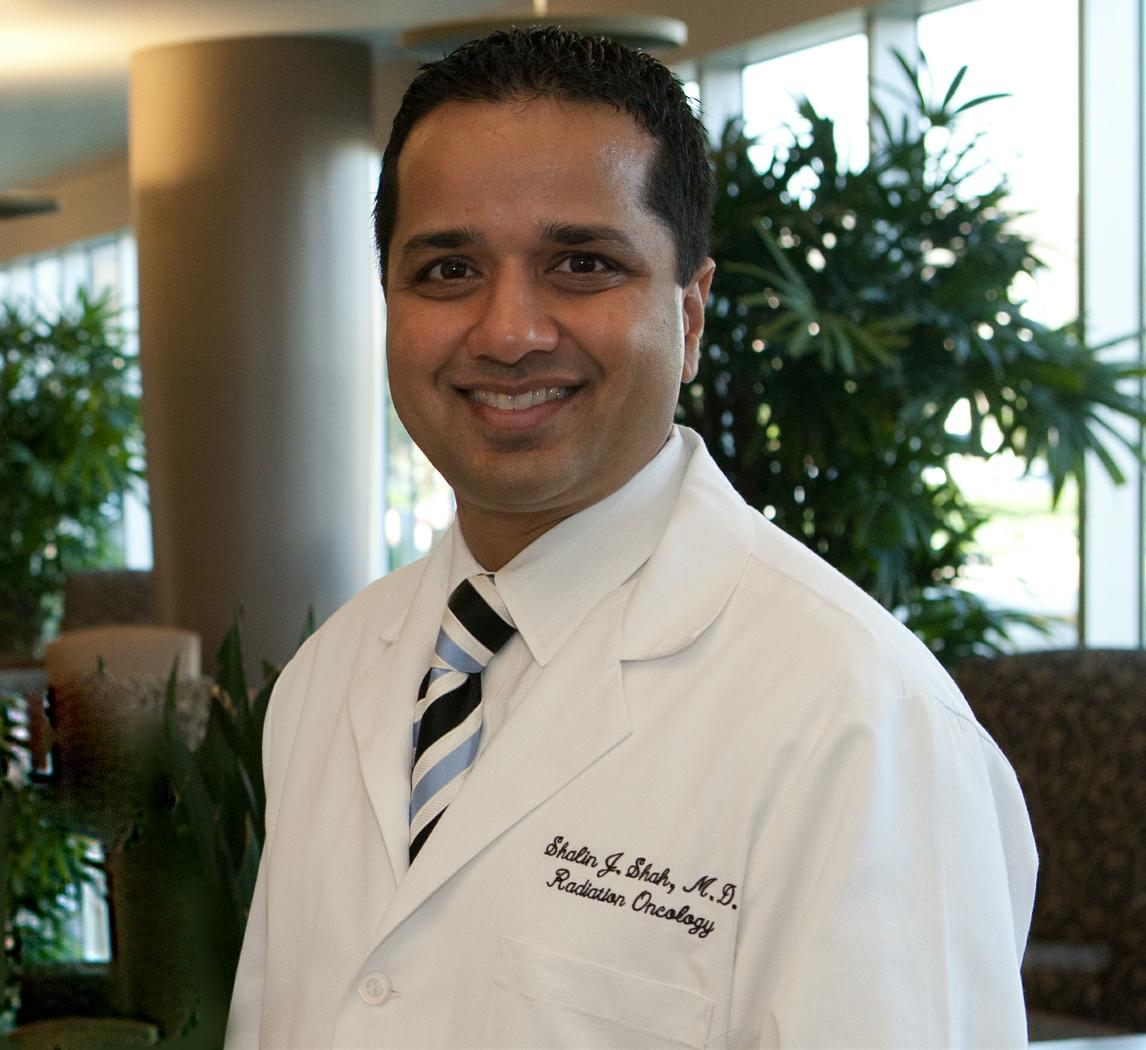 MD Anderson Cancer Center
Dr. Shah graduated from Cornell University with Distinction.  He was the recipient of the Dean's Award for Excellence, awarded to the top student in his major (Statistics and Biometry).
Dr. Shah graduated from the Albert Einstein College of Medicine in New York with a special distinction for research in Radiation Oncology. He completed his residency in Radiation Oncology at Albert Einstein/Montefiore Hospitals, where he served as the Chief Resident during his final year. He then completed his clinical fellowship in Radiation Oncology at MD Anderson.
Prior to practicing in the Sugar Land and Oak Bend centers, he treated patients as part of the multidisciplinary head and neck cancer team at MD Anderson, and was listed among America's top oncologists in 2009 by the Consumers' Research Council of America.
Dr. Shah is board certified by the American Board of Radiology.
He is interested in researching how diet, exercise, and other integrative medicine strategies can improve the cure rates and side effects of treatment in cancer patients.   He is currently studying for a certification in Ayurvedic Medicine.
Dr. Shah serves on the Board of Directors of the Fort Bend Medical Society as well as the Indian American Cancer Network (IACAN).