Posted by Michael David on August 31, 2013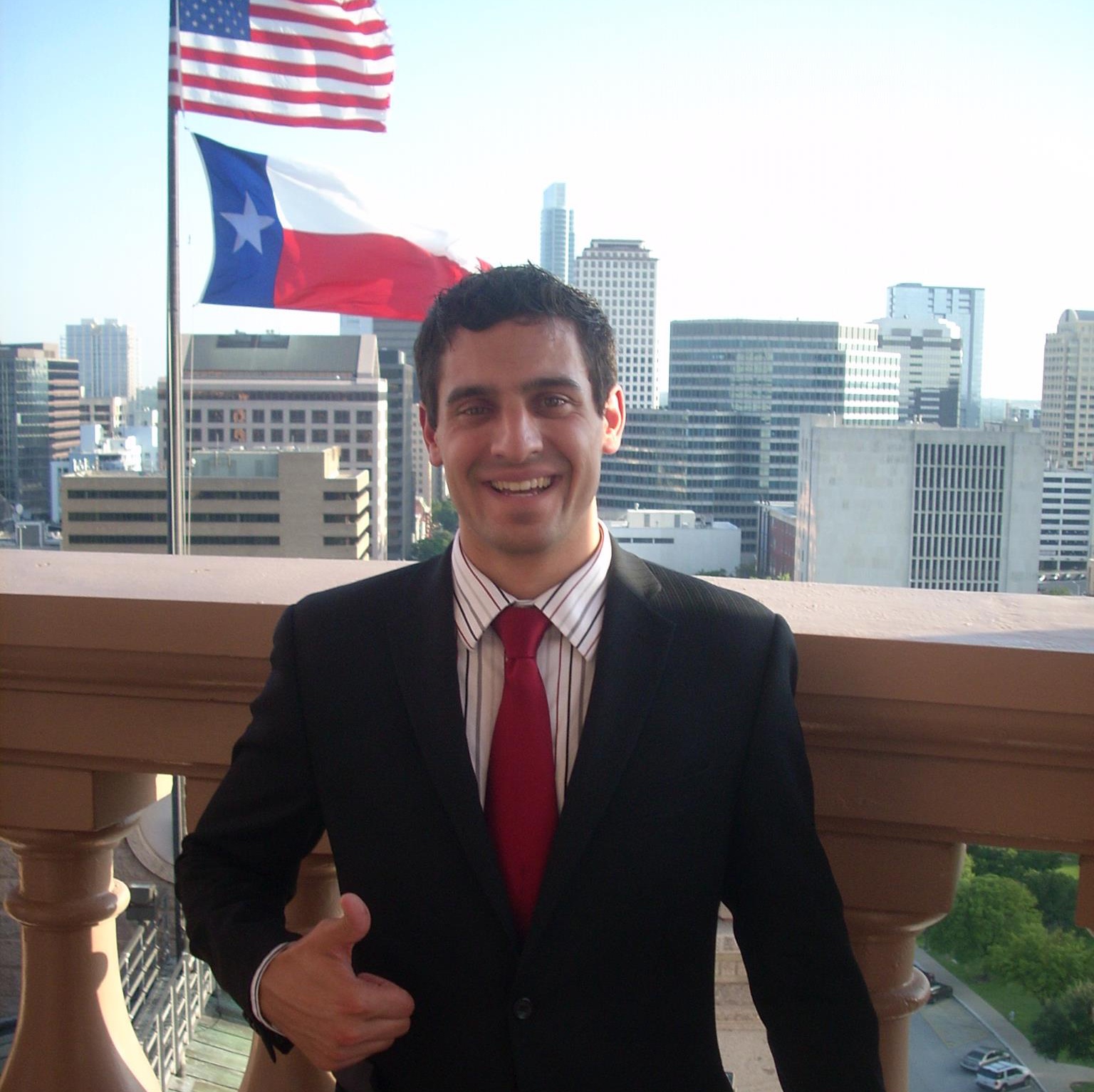 Nick has been actively involved in the healthcare arena since 2004. He has volunteered and shadowed in health clinics and hospitals and spent a summer in Costa Rica studying global healthcare systems and ethics issues. As a graduate assistant at Texas A&M, Nick traveled throughout Texas spearheading health education/promotion initiatives. He served as a health policy analyst for Congress in Washington, DC and at the state level with the Texas House of Representatives Public Health Committee. Nick currently is a program policy analyst/consultant at the Texas Medicaid Healthcare Partnership (TMHP) with the Program Policy/Operations team.
Nick's vision is to increase access and efficiency of quality healthcare services and health education using innovative, evidence-based practices. He strongly believes that we have the technology and the expertise to do so!