Posted by Michael David on May 26, 2014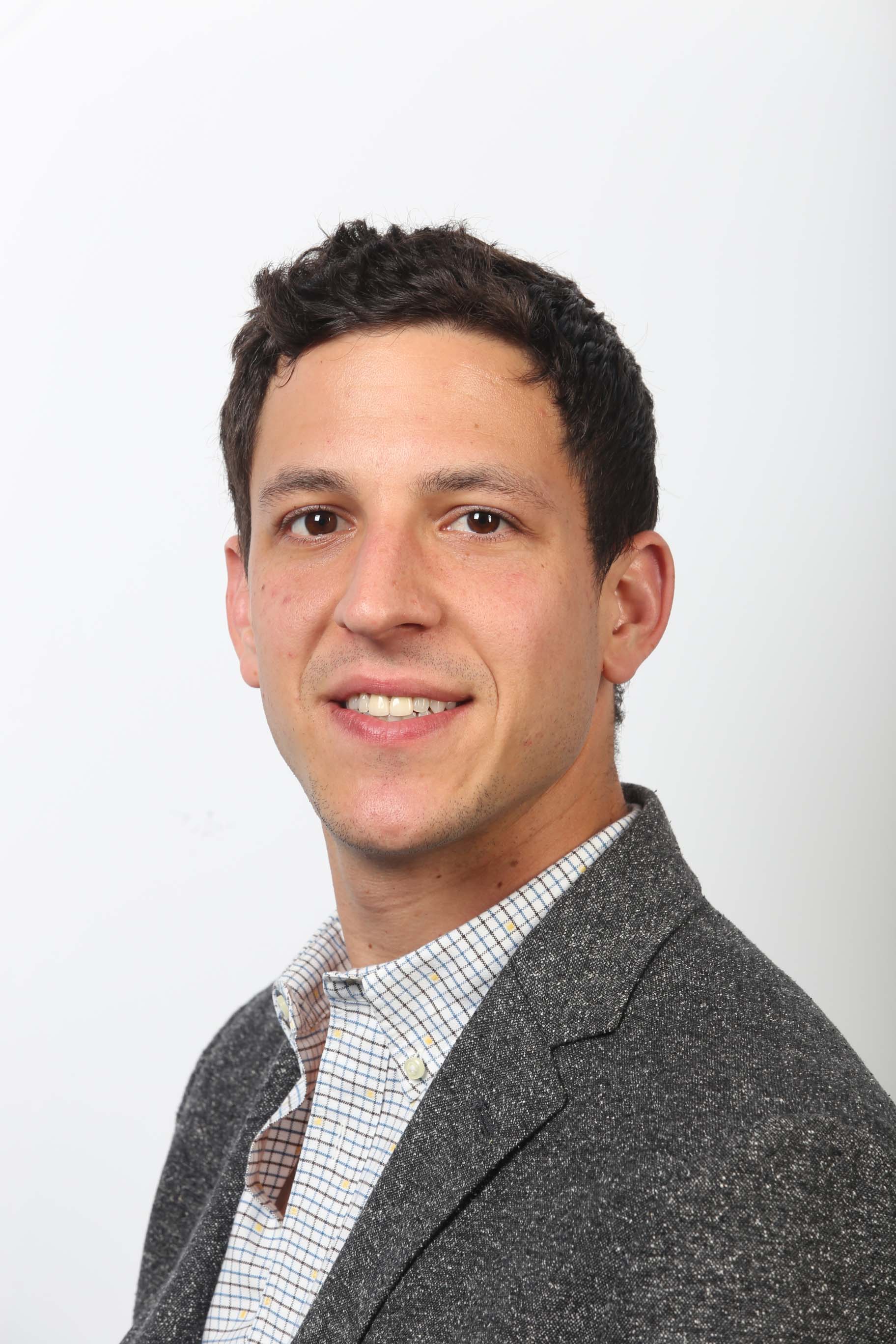 Craig Steinfeld
Board of Directors
Craig Steinfeld works in Human Resources for Blinds.com (subsidiary of The Home Depot), focusing on developing people as Wellness Coordinator and Recruiter. Born and raised in Houston, he's a self-described health entrepreneur who grew up playing competitive tennis.
His life changed at age 17 when his mother, Naomi, passed away after a five-year battle with breast cancer. That devastating loss spurred Craig to a mission of health, dedicating himself to  health education and disease prevention.
First he studied Nutrition at the University of Texas at Austin, then pursued public health graduate studies at the University of Southern California. While in Los Angeles he worked on a state-wide $5 million USDA grant called The Network for a Healthy California, designed to educate youth on healthy eating and physical activity to reduce obesity across the state.
Craig has worked in not-for-profits and start ups, and currently works with a Fortune 500 business, embodying and communicating the values of healthy living. He's led national award-winning corporate wellness programs, and created health education materials disseminated across California to thousands of families.
Craig will carry on the life and legacy of his mother by continuing his pursuit of wellness education and creating a trust her name.
Leave a Comment